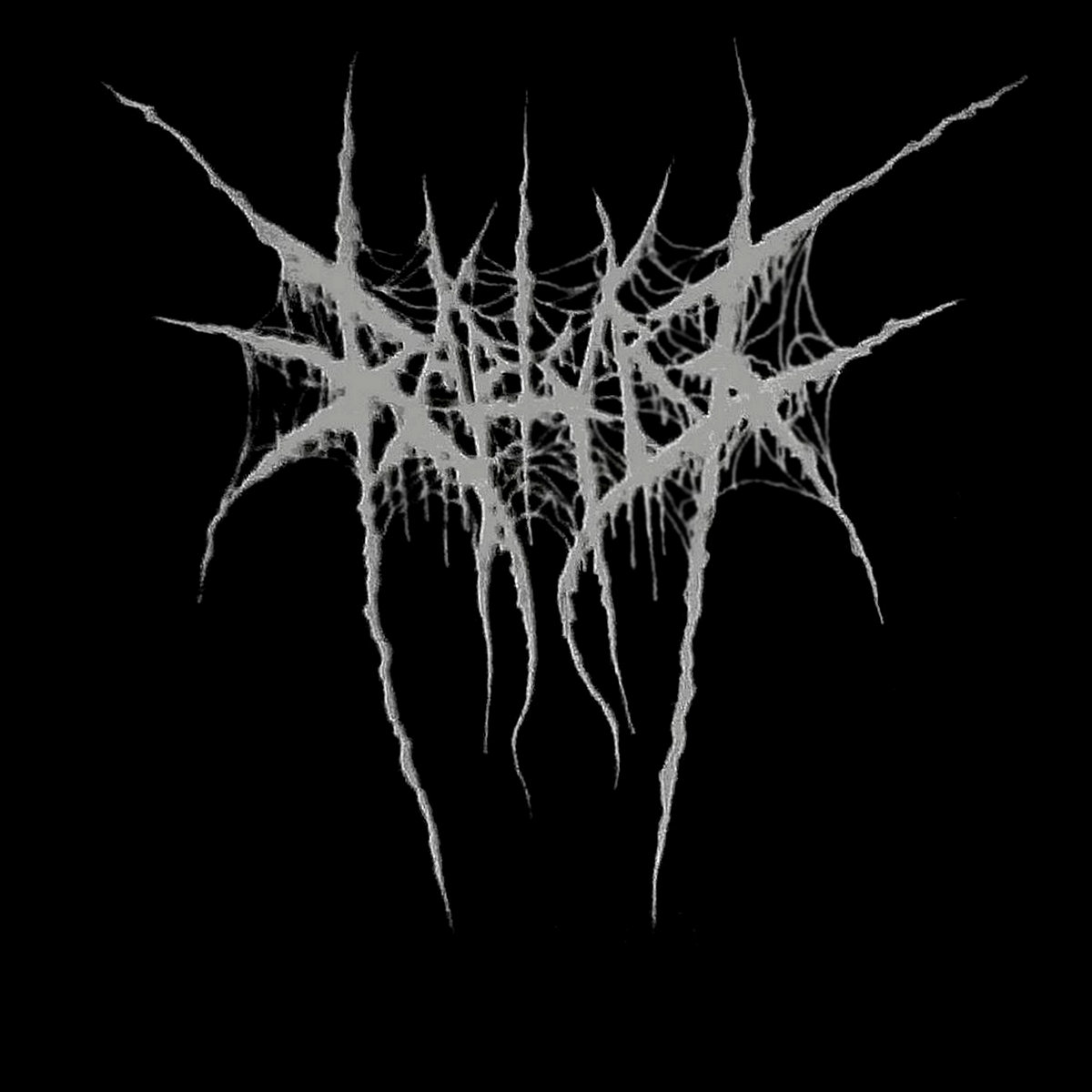 Rapture
Release date:April 9th, 2016
Label:Independent
9/10
As I was starting to think this might be a quiet year compared to last year along comes this band Rapture from Maipú and this is their first release, a three song demo of crushing death metal.
Scourge of Blasphemy,the title and track start this out and from the beginning this is right in your face as everything is spewed in your face as it should be,a well executed opener that should please anybody into straightforward shit and the lyrics are brutal as well.In the Name of God,this one is my favorite on here as it's a punisher just like the previous one and the way these guys blend the vocals on here sounds like pure hell as it never lets up ripping leads as well some really good stuff here maniacs!In Der Gaskammer closes this out and it's just as good as everything else and a little breaks that are thrown in adds to the brutality on here,a very catchy tune that kept me pinned into it,good stuff.
For a first demo this is as good as it can get you could say, the production is perfect and I hope to hear more in the near future from this band because they bring the goods.
Band:
Plaguelord: Rhythm guitar/vocals
Scorcher: Lead guitar/additional vocals
Incarnator: Bass
Necrohammer: Drums